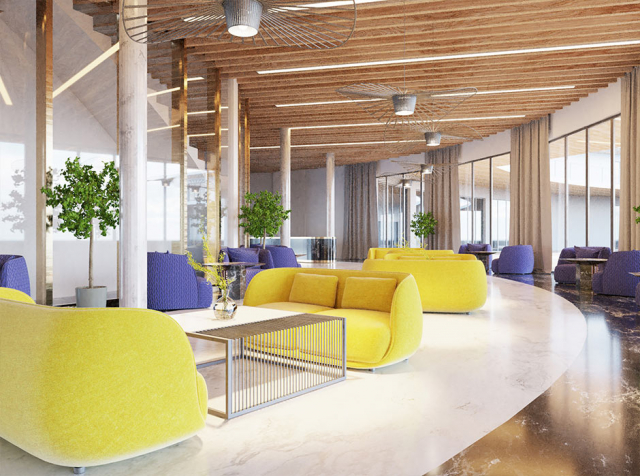 Warsaw, Poland
Design of a hotel in the 4-star category.
Location in a tourist town near Warsaw, in the immediate vicinity of a golf course and an airport for small planes.

Projekt hotelu w kategorii 4-gwiazdkowej.
Lokalizacja w podwarszawskiej, turystycznej miejscowości, w bezpośrednim sąsiedztwie pola golfowego oraz portu lotniczego dla małych samolotów.
Category: Hotels Type: Interior Views: 152 Date: 21/01/2023
Here you will find the projects and concepts of best architects and designers! The visualization and 3D modeling of these projects executed in various CAD applications. You may learn more about the author and his art-works by clicking on his name. Using the same way, you may go to 3D modeling and texture parts. All materials are free of charge.