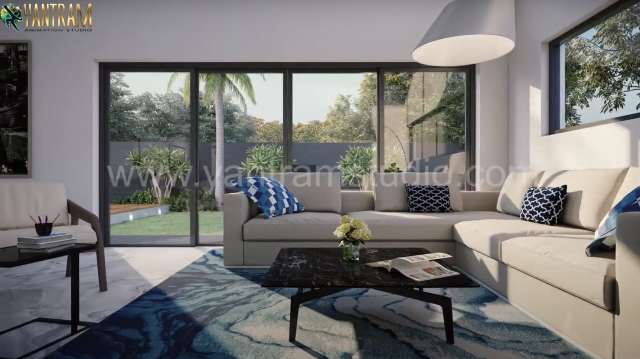 New York City, United States
3D Interior Rendering Studio creates an innovative layout for a house in Newyork. 3D Interior designing is specially done for the participation of the client in the observation of the house's interior. The exemplary 3D design depicts the original form of the property in a very realistic way. Photorealism is the basic aim while 3D Interior Rendering. Turning a dull boring sketch into a lively photo. The excellent quality of the 3D Renders keeps them wanting more virtual reality. The definition of elegance along with the client's satisfaction is shown in the 3D Interior Design. The only thing 3D Rendering Studio takes care of is the client's convenience. 3D Interior Rendering can make designing a house much more interesting and fun. 3D Interior Rendering Studio makes sure that every angle in the 3D Render has its own existence and defines a class for the client's convenience.
For more visit
link
Category: Apartments Type: Interior Views: 111 Date: 18/11/2022
Here you will find the projects and concepts of best architects and designers! The visualization and 3D modeling of these projects executed in various CAD applications. You may learn more about the author and his art-works by clicking on his name. Using the same way, you may go to 3D modeling and texture parts. All materials are free of charge.