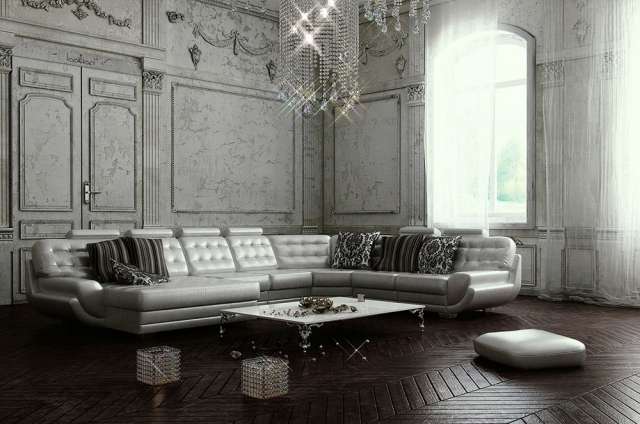 Lviv, Ukraine
3D visualizations what convey sensual mood with a specially tuned light, and artistic staging details. A good camera angle with contrast or soft lighting will help bring your ideas into a real picture on your monitor. It can be useful for presentation of real estate or resorts, hotels and private residences. It will be helpful for all kind of advertising on TV or in magazines.
Category: Private Houses Type: Interior Views: 326 Date: 20/08/2022
Here you will find the projects and concepts of best architects and designers! The visualization and 3D modeling of these projects executed in various CAD applications. You may learn more about the author and his art-works by clicking on his name. Using the same way, you may go to 3D modeling and texture parts. All materials are free of charge.