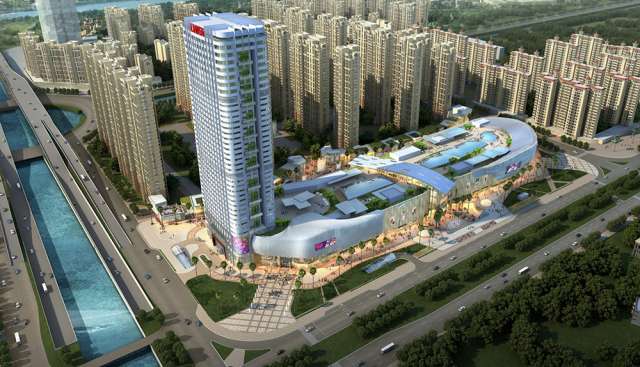 Elche, Spain
Liantai Nanchang Hongjiao Detlta Commercial Complex was the chance to design in an already consolidated residential area. The topic which inspired this design was the arrival of the warm wind at the beguinning of the Spring. The awaken of the plants, the melting of the ice, the wind flowing through the mountains, moving the flowers in the meadows.
The retail street was solved as a trasition element between the shopping mall and the residential. The retail street provides not only new retail opportunities but also a new public space for gathering, a place where families can attend to in order to enjoy open air activities.
Category: Other Type: Exterior Views: 181 Date: 08/06/2019
Here you will find the projects and concepts of best architects and designers! The visualization and 3D modeling of these projects executed in various CAD applications. You may learn more about the author and his art-works by clicking on his name. Using the same way, you may go to 3D modeling and texture parts. All materials are free of charge.