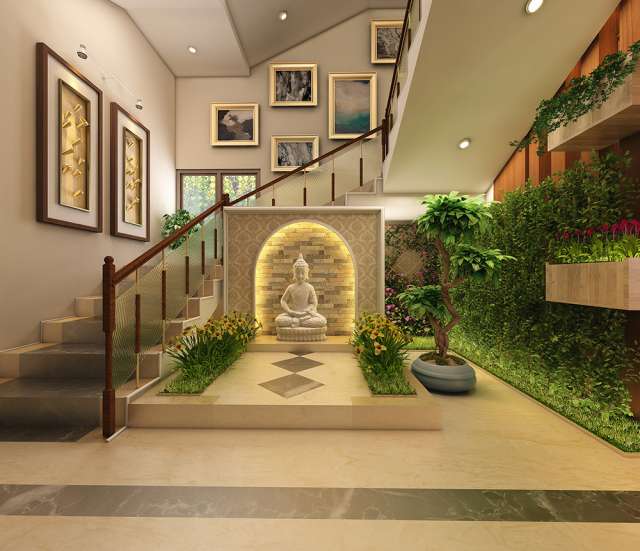 Bangalore, India
3D interior rendering services if availed from the experts help you in presenting the interiors with more clarity and attractiveness to the prospects. We house the best 3D interior rendering professionals who know the right way to do the best things. Reach us for more details.
Category: Private Houses Type: Interior Views: 369 Date: 17/08/2017
Here you will find the projects and concepts of best architects and designers! The visualization and 3D modeling of these projects executed in various CAD applications. You may learn more about the author and his art-works by clicking on his name. Using the same way, you may go to 3D modeling and texture parts. All materials are free of charge.