World's highest vertical park and observation deck by Carlo Ratti Associati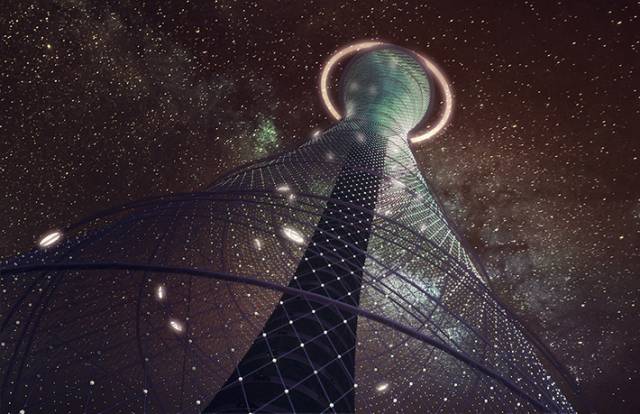 Developed by international design and innovation office Carlo Ratti Associati together with German engineering firm Schlaich Bergermann und Partner, and British digital design studio Atmos, The Mile is a design for a one-mile high vertical park and observation deck.

The Mile will be the world's highest man-made construction – around twice the height of today's tallest building. From base to apex, the structure will offer a natural ecosystem, covered by plants and greenery, inhabited by hundreds of animal species, and criss-crossed with a delicate latticework of transportation lines.
Posted by: 3D-Archive | 24/05/2016 05:45
Login to Comment the Post