Xiqu Center, West Kowloon District, Hong Kong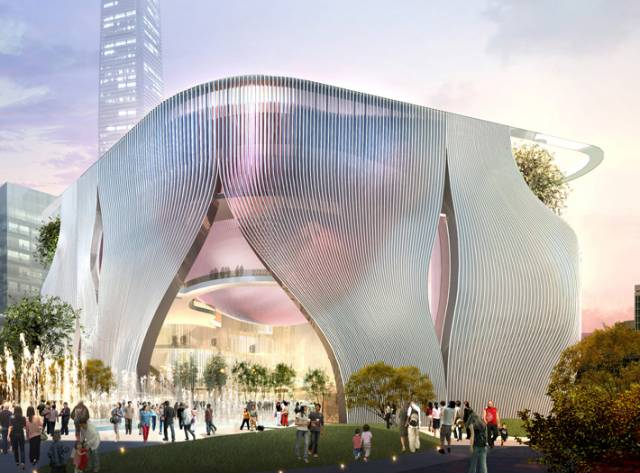 As we reported earlier today, Bing Thom Architects and Ronald Lu & Partners are the winners of the competition to design the Xiqu Center, what will be the first of 17 core arts and cultural venues to be opened at the West Kowloon Cultural District.

The Hong Kong born pair, who have significant experience designing Chinese cultural centers, won out the Master-planners of the District themselves, Foster + Partners, with a design that embraces traditional Chinese motifs. As the District's first landmark building, the Xiqu Center, scheduled for commissioning in 2016, will also be the "gateway of access" to the district.
Posted by: 3D-Archive | 11/12/2012 07:10
Login to Comment the Post