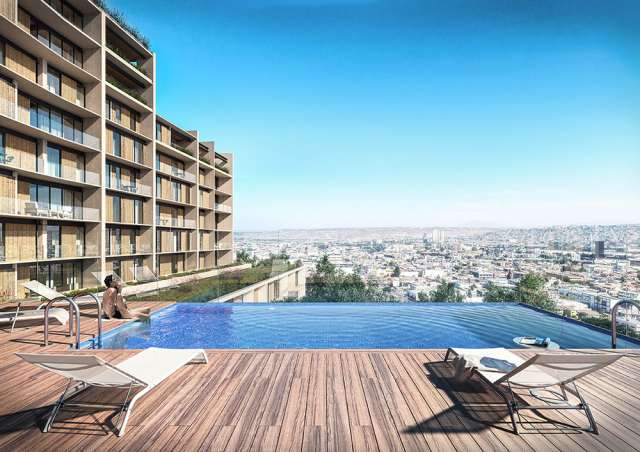 Sofia, Bulgaria
Arboleda Residencial, Tijuana, Mexico.
Arboleda takes place in a privileged site in Colonia La Cacho, the best and exclusive residential development in Tijuana.
A project that connects harmony and tranquility to the suburban life surrounded by nature with the convenience of living in the city. Its innovative concept achieved to recover trees with spacious gardens that add up to 2,000 m2. It proposes a better quality of life in which you can enjoy the harmony and tranquility that only nature can offer.
Category: Apartments Type: Exterior Views: 732 Date: 22/02/2018
Here you will find the projects and concepts of best architects and designers! The visualization and 3D modeling of these projects executed in various CAD applications. You may learn more about the author and his art-works by clicking on his name. Using the same way, you may go to 3D modeling and texture parts. All materials are free of charge.